Show notes
This week we welcome Drew Como to the podcast to discuss IT behind the scenes of video Games in addition to his IT journey.
Note: we are aware of the echo in this episode. Not much we are able to do about it...
Topics discussed:
Drew's Career path
Networking and Server hardware
Example Games: Roblox, Frontlines, Call of Duty, and some 8-16 bit titles
Google Stadia and other game streaming platforms
Links mentioned in this episode:
Hosts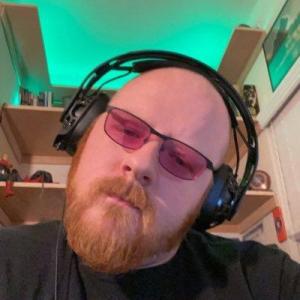 Vince Wood
IT Pro. HoustonVMUG Leader. 2x vExpert. Sober since April 2021. Dog dad to Penny the Corgi. Harley Rider.
View episodes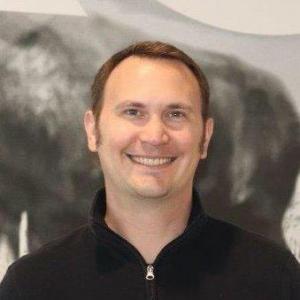 Nathan Bennett
Worker, Gamer, Husband, Friend. Living in a multi-cloud world. AWS-SAA, CKA, VCP-CMA. #TweetsAreMyOwn #vExpert**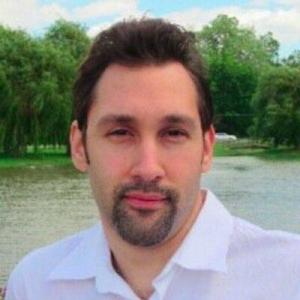 Richard Kenyan
IT for 20+ years. NetApp & VMware Engineer. Strong public speaking & end-user training skillsets w/Master of Education. Leader of the BuffaloVMUG & a VMware vExpert x4. Husband, Father, Friendly Geek.
Guests