Show notes
This week, Nathan, Richard, and Vince chatted with Alan Renouf on the topic of AR/VR. (the tech and its use)
Topics discussed:
Alan's Path to VMware
vCommunity / It All Starts with VMUG
Programming languages
Speaking at VMware
How to get started with AR/VR
Messing with your friends in AR/VR
Enterprise use cases
VR at home, or at least Alan's home
Hololens another VR/AR gear
Barriers to Entry And Much more...
Links mentioned in this episode:
Hosts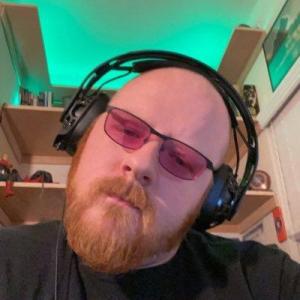 Vince Wood
IT Pro. HoustonVMUG Leader. 2x vExpert. Sober since April 2021. Dog dad to Penny the Corgi. Harley Rider.
View episodes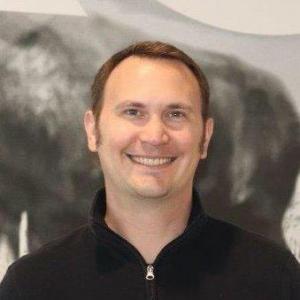 Nathan Bennett
Worker, Gamer, Husband, Friend. Living in a multi-cloud world. AWS-SAA, CKA, VCP-CMA. #TweetsAreMyOwn #vExpert**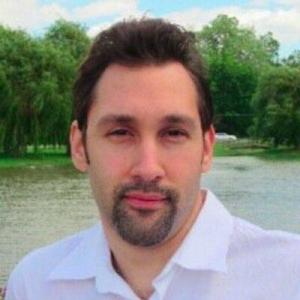 Richard Kenyan
IT for 20+ years. NetApp & VMware Engineer. Strong public speaking & end-user training skillsets w/Master of Education. Leader of the BuffaloVMUG & a VMware vExpert x4. Husband, Father, Friendly Geek.
Guests