Show notes
This week, we welcome back Nick Scuola to discuss speaking to business leadership, in a way that leads to approval of your next project.
Topics discussed:
3 keys to selling your next project to management

Reduce Risk
Reduce Cost
Increase Revenue

Why Anything, Why Now, Why Us?
The Quiz
Hosts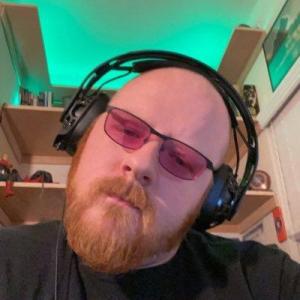 Vince Wood
IT Pro. HoustonVMUG Leader. 2x vExpert. Sober since April 2021. Dog dad to Penny the Corgi. Harley Rider.
View episodes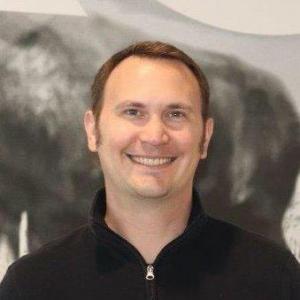 Nathan Bennett
Worker, Gamer, Husband, Friend. Living in a multi-cloud world. AWS-SAA, CKA, VCP-CMA. #TweetsAreMyOwn #vExpert**
Guests