Show notes
This week, we welcome Laurie Capozza to the podcast to discuss how technical individual contributors can be the best IT Managers.
Topics discussed:
Who is Laurie Capozza?
Tales from the Frontline
DR Lessons Learned - Test Early, Test Often
vBB Presentation Teaser, "Hands-On IT to CIO, Lessons Learned"
Imposter Syndrome experiences
Branch out and explore other tech…
It's okay to say no… Managing Scope Creep
Mentoring is important. Be one or find one, everyone benefits
Lessons Learned, Customer service skills, People problems vs process problems, Communication is key
Failure is not always failure
Links mentioned in this episode:
Hosts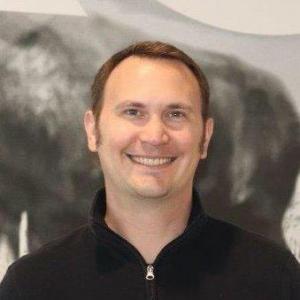 Nathan Bennett
Worker, Gamer, Husband, Friend. Living in a multi-cloud world. AWS-SAA, CKA, VCP-CMA. #TweetsAreMyOwn #vExpert**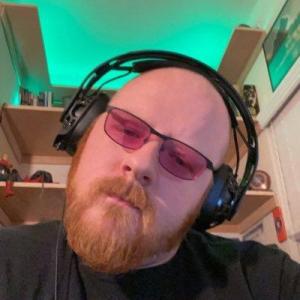 Vince Wood
IT Pro. HoustonVMUG Leader. 2x vExpert. Sober since April 2021. Dog dad to Penny the Corgi. Harley Rider.
View episodes
Guests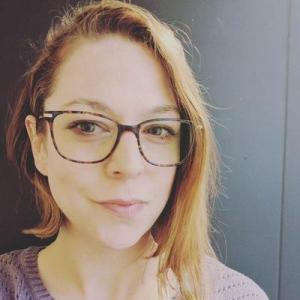 Laurie Capozza
Art, dinosaurs, yoga, video and text-based games. I love working to solve business problems at the confluence of IT, people, and processes.
View episodes