Show notes
As IT Pros, we have first hand experience that could be leveraged to dramatically improve the support experience. Whether we are talking about the engineer or the customer roll, if we take a moment to engage the brain instead of just reacting, we each have the opportunity to make a difference. Jim, Nathan, Wences, and Vince share some tips on how to make supporting others a more pleasant experience.
Jim Jones on LinkedIn Nathan Bennett on LinkedIn Wences Michel on LinkedIn
Hosts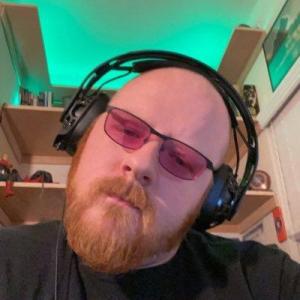 Vince Wood
IT Pro. HoustonVMUG Leader. 2x vExpert. Sober since April 2021. Dog dad to Penny the Corgi. Harley Rider.
View episodes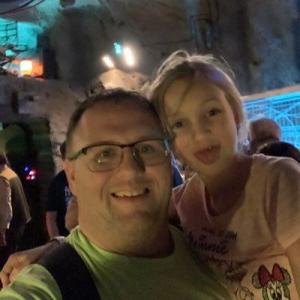 Jim Jones
Husband, parent, geek, Herd fan, proud WVian. Cloud Architect @ilandcloud. CCNA, VCP, VMCE. Cisco Champion, vExpert, Veeam Vanguard.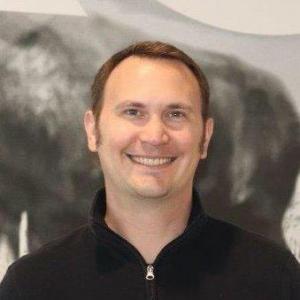 Nathan Bennett
Worker, Gamer, Husband, Friend. Living in a multi-cloud world. AWS-SAA, CKA, VCP-CMA. #TweetsAreMyOwn #vExpert**
Guests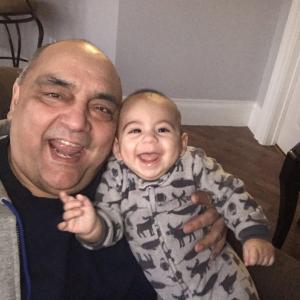 Wences Michel
Cloud Consultant, Blogger, Influencer, NetApp A-Team, vExpert, VMUG Leader, Gaucho-Texano (BBQ Master), Mariachi Singer, USMC & Dad
View episodes