Show notes
This week, Nathan Bennett, Vince Wood, Aaron Kay, and Tim Davis chat about information technology in automobiles.
Topics discussed:
Amazing aspects of tech in autos
Reliability/Repairability/Durability/Capability concerns
And more...
Links mentioned in this episode:
Hosts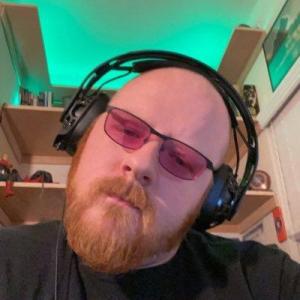 Vince Wood
IT Pro. HoustonVMUG Leader. 2x vExpert. Sober since April 2021. Dog dad to Penny the Corgi. Harley Rider.
View episodes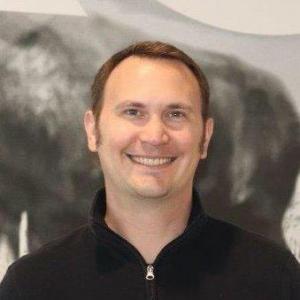 Nathan Bennett
Worker, Gamer, Husband, Friend. Living in a multi-cloud world. AWS-SAA, CKA, VCP-CMA. #TweetsAreMyOwn #vExpert**
Guests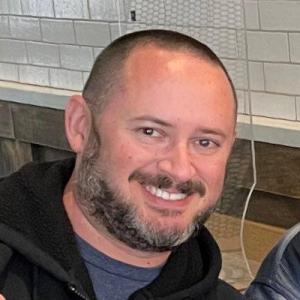 Aaron Kay
VMware Alumni | Making Higher-Ed IT lights blink as fast as possible; preferably only the green ones.
View episodes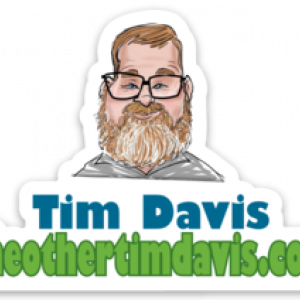 Other Tim Davis
Not to be confused with that cloudy guy from DFW, TX, Other Tim Davis is a US NAVY Veteran and vBeards Social Director.
View episodes