Show notes
This week we are extremely happy to welcome Eric Lee to the podcast to discuss Burnout, Impostor Syndrome, and the horrors of IT… but in a good way.
Topics discussed: Burnout… What is it? how to recognize it? what to do about it?
Links mentioned in this episode:
Hosts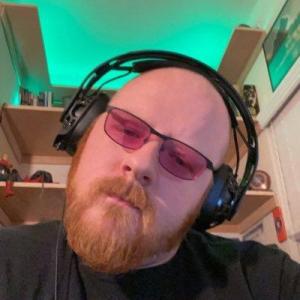 Vince Wood
IT Pro. HoustonVMUG Leader. 2x vExpert. Sober since April 2021. Dog dad to Penny the Corgi. Harley Rider.
View episodes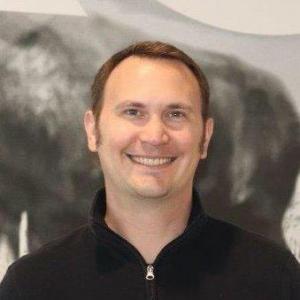 Nathan Bennett
Worker, Gamer, Husband, Friend. Living in a multi-cloud world. AWS-SAA, CKA, VCP-CMA. #TweetsAreMyOwn #vExpert**
Guests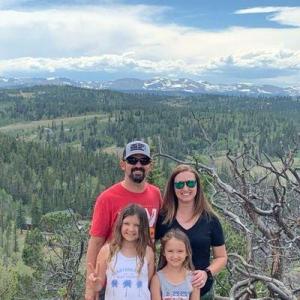 Eric Lee
Husband, #girldad x 2, Team Rubicon volunteer, & @HackersHealth Chief Emotional Officer. Perfect combo of OCD, ADD, & Sarcasm.
View episodes