Show notes
This week we welcome Chrystal Taylor, to discuss job hunt and those "harder" skillset. Apparently she left the door cracked, cause Leon Adato came too..
vExpert #vCommunity #JobHunt
Topics discussed:
SoftSkills
Learning Skills
Finding that Job
Negotiating Salary
Initiative
Learning things
Links mentioned in this episode:
Hosts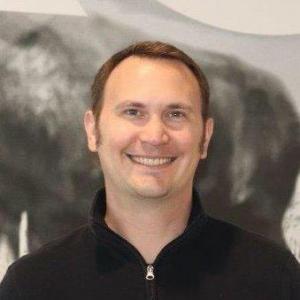 Nathan Bennett
Worker, Gamer, Husband, Friend. Living in a multi-cloud world. AWS-SAA, CKA, VCP-CMA. #TweetsAreMyOwn #vExpert**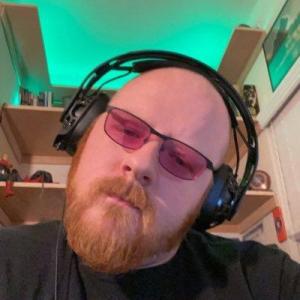 Vince Wood
IT Pro. HoustonVMUG Leader. 2x vExpert. Sober since April 2021. Dog dad to Penny the Corgi. Harley Rider.
View episodes
Guests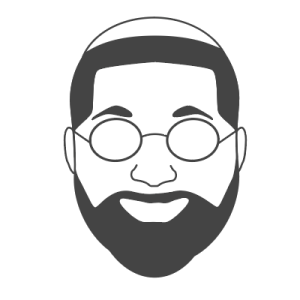 Leon Adato
Manic pixie dream geek. Insufferable know-it-some. #Ally && #A11y && #Monitoring && #o11y. Author. Host @tech_religious. No #manels. He/him
View episodes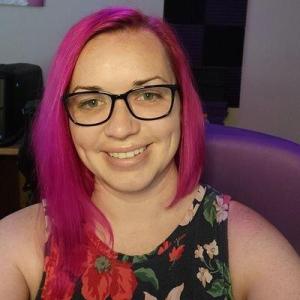 Chrystal Taylor
She/Her SolarWinds Head Geek™, gamer, mom to a 10-year-old, etc. I love games - mostly RPG and JRPG for playing. Read! Fiction for me. Opinions are my own
View episodes