Show notes
This week, Nathan, Vince, & Leon discuss JobHunting and the mental mindset that we think one needs to employ to be successful.
Topics discussed:
At-Will Employment
Mental Mindset
needs/wants list
Overcoming Obstacles
10x engineers
The Quiz
Links mentioned in this episode:
Hosts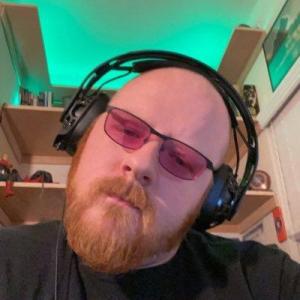 Vince Wood
IT Pro. HoustonVMUG Leader. 2x vExpert. Sober since April 2021. Dog dad to Penny the Corgi. Harley Rider.
View episodes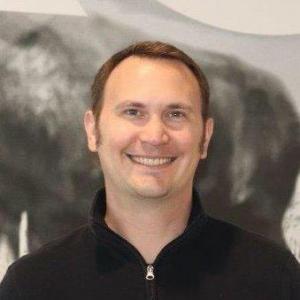 Nathan Bennett
Worker, Gamer, Husband, Friend. Living in a multi-cloud world. AWS-SAA, CKA, VCP-CMA. #TweetsAreMyOwn #vExpert**
Guests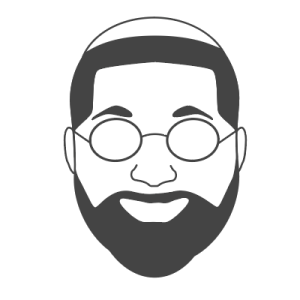 Leon Adato
Manic pixie dream geek. Insufferable know-it-some. #Ally && #A11y && #Monitoring && #o11y. Author. Host @tech_religious. No #manels. He/him
View episodes