Show notes
Continuing our series on JobHunting, in part 3, we focus on the interview bringing back fan favorites Leon Adato, and Chrystal Taylor.
Topics discussed:
Interview questions are largely BS. You can play the game, but you can also Kobiyashi Maru it.
Sell yourself?
Active Listening
What it's like on the other side, aka the Hiring Manager/Interviewer
Transferable skills
Now you get to ask the question? "What questions do you have for us?"
Links mentioned in this episode:
Hosts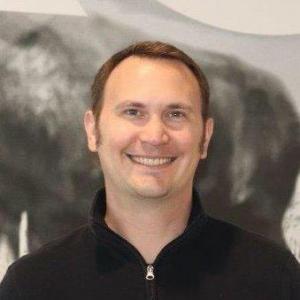 Nathan Bennett
Worker, Gamer, Husband, Friend. Living in a multi-cloud world. AWS-SAA, CKA, VCP-CMA. #TweetsAreMyOwn #vExpert**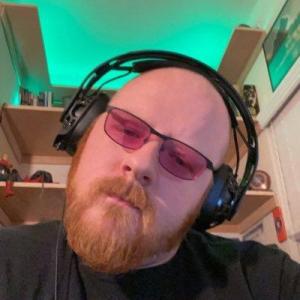 Vince Wood
IT Pro. HoustonVMUG Leader. 2x vExpert. Sober since April 2021. Dog dad to Penny the Corgi. Harley Rider.
View episodes
Guests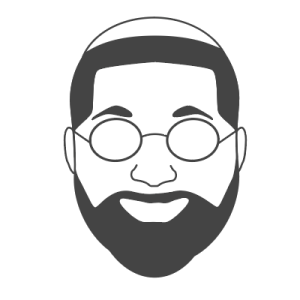 Leon Adato
Manic pixie dream geek. Insufferable know-it-some. #Ally && #A11y && #Monitoring && #o11y. Author. Host @tech_religious. No #manels. He/him
View episodes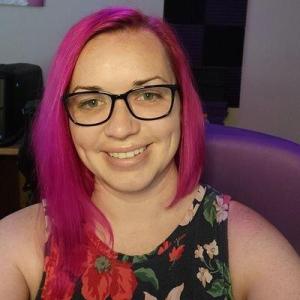 Chrystal Taylor
She/Her SolarWinds Head Geek™, gamer, mom to a 10-year-old, etc. I love games - mostly RPG and JRPG for playing. Read! Fiction for me. Opinions are my own
View episodes