Show notes
Returning to life post VMware Explore 2023, We sat down for a discussion on VMware Application Catalog.
Winds of change in IT & DevOps process We know Richard messed up, Sorry, Even Commander Data has errors form time to time Where's the connection between Developers & Operations? Enterprise Bitnami and other components available through VMware Application Catalog Supportability Licensing Software Supply Chain Product editions AirGap deployment option
Checkout VMware Application Catalog and come share your experience with us!
Hosts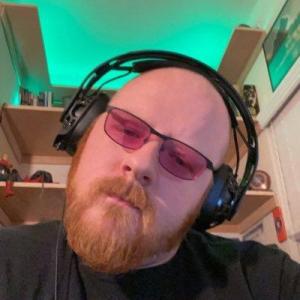 Vince Wood
IT Pro. HoustonVMUG Leader. 2x vExpert. Sober since April 2021. Dog dad to Penny the Corgi. Harley Rider.
View episodes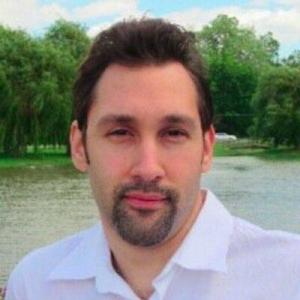 Richard Kenyan
IT for 20+ years. NetApp & VMware Engineer. Strong public speaking & end-user training skillsets w/Master of Education. Leader of the BuffaloVMUG & a VMware vExpert x4. Husband, Father, Friendly Geek.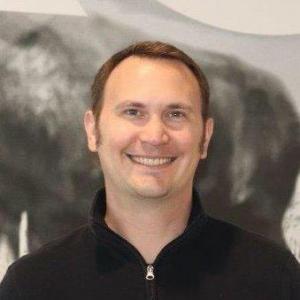 Nathan Bennett
Worker, Gamer, Husband, Friend. Living in a multi-cloud world. AWS-SAA, CKA, VCP-CMA. #TweetsAreMyOwn #vExpert**
Guests