Show notes
A short while back Frank Denneman joined us to discuss Machine Learning and some interesting ways it is being used that you may or may not be aware of.
Note: we are aware of an unfortunate echo in portions of the audio and have corrected the problem for future episodes
Links mentioned in this episode:
---
Hosts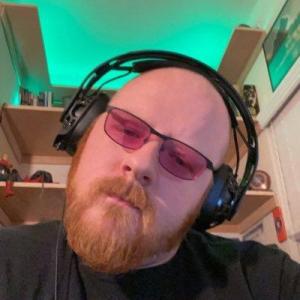 Vince Wood
IT Pro. HoustonVMUG Leader. 2x vExpert. Sober since April 2021. Dog dad to Penny the Corgi. Harley Rider.
View episodes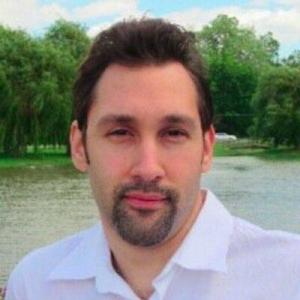 Richard Kenyan
IT for 20+ years. NetApp & VMware Engineer. Strong public speaking & end-user training skillsets w/Master of Education. Leader of the BuffaloVMUG & a VMware vExpert x4. Husband, Father, Friendly Geek.
View episodes
Guests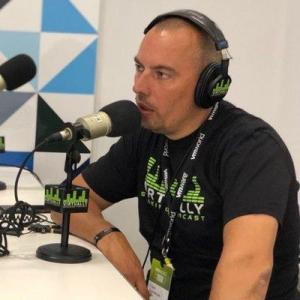 Frank Denneman
Chief Technologist VMware | Machine Learning | NUMA | podcast @unexploredpod | Author vSphere Deep Dive books
View episodes