Show notes
This week, we have some fun on ITR discussing the tech found within different Sci-Fi universes and the Reality of them. Jeff Goodall joins Vince Wood in the Co-Host role. Guests on this show include Commander Data AKA Richard Kenyan, Richard Henry, and Mr. Datacenter in the Basement, Tim Borland. Apologies for the length...
Show Segments
Tech turned Reality
Tech that has eluded humanity
Tech that is still far off?
Tech that we need
Join the IT Reality Crew in Slack!, Do we need to beg? We don't bite...
Hosts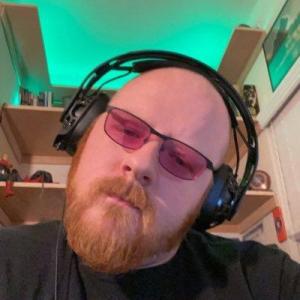 Vince Wood
IT Pro. HoustonVMUG Leader. 2x vExpert. Sober since April 2021. Dog dad to Penny the Corgi. Harley Rider.
View episodes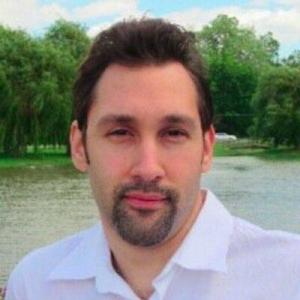 Richard Kenyan
IT for 20+ years. NetApp & VMware Engineer. Strong public speaking & end-user training skillsets w/Master of Education. Leader of the BuffaloVMUG & a VMware vExpert x4. Husband, Father, Friendly Geek.
Guests