Show notes
This week, Jim Jones and Vince Wood meet with Nico Stein to discuss the challenges of a small IT group.
Challenges discussed:
Security
Regular Audits
Continuous Learning
Penetration testing
Team Building
Automation
Links mentioned in this episode:
Hosts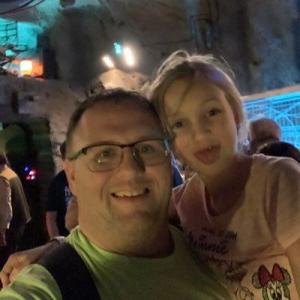 Jim Jones
Husband, parent, geek, Herd fan, proud WVian. Cloud Architect @ilandcloud. CCNA, VCP, VMCE. Cisco Champion, vExpert, Veeam Vanguard.
Guests
Nico Stein
Husband, father, geek and IT freak. CCNA, MSCE. DC-VMUG Leader. Veeam Vanguard, Cisco Champion 2019/20, Tech Field Delegate, vExpert 3X
View episodes