Show notes
This week we are extremely happy to welcome Luc Dekens to the podcast to discuss PowerShell, automation, and IT in the past years.
Topics discussed:
Logging
ChessPlaying - Small steps
Powershell Hate
PowerCLI love
Powershell love

NeverStopLearning
Links mentioned in this episode:
Hosts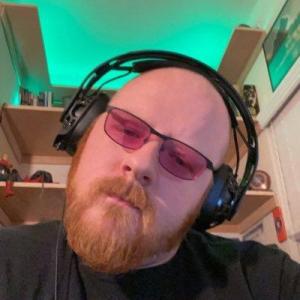 Vince Wood
IT Pro. HoustonVMUG Leader. 2x vExpert. Sober since April 2021. Dog dad to Penny the Corgi. Harley Rider.
View episodes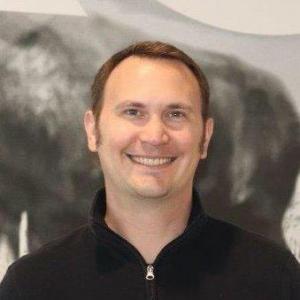 Nathan Bennett
Worker, Gamer, Husband, Friend. Living in a multi-cloud world. AWS-SAA, CKA, VCP-CMA. #TweetsAreMyOwn #vExpert**
Guests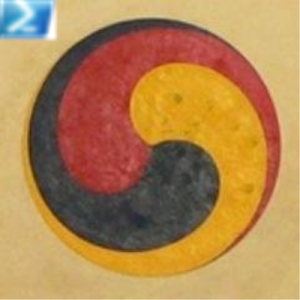 Luc Dekens
vExpert 2009-2021 / Cloud and Datacenter Management MVP 2013-2021 / Co-author VMware vSphere PowerCLI Reference Eds 1 & 2
View episodes