Show notes
This week we are extremely happy to welcome Ken to the podcast to discuss VARs and what they actually do. Also, should you use a VAR?
Topics discussed:
VARs
Technical VAR
Strategic VAR
Doing stuff you don't know how to do.
Shameless lack of kubernetes talk
Links mentioned in this episode:
Hosts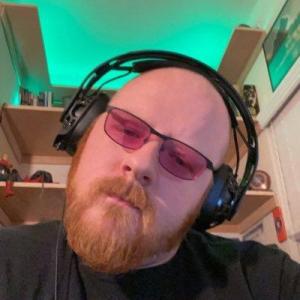 Vince Wood
IT Pro. HoustonVMUG Leader. 2x vExpert. Sober since April 2021. Dog dad to Penny the Corgi. Harley Rider.
View episodes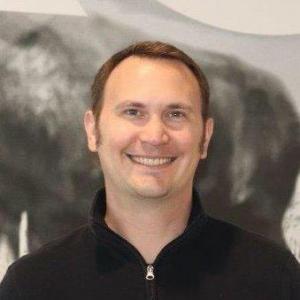 Nathan Bennett
Worker, Gamer, Husband, Friend. Living in a multi-cloud world. AWS-SAA, CKA, VCP-CMA. #TweetsAreMyOwn #vExpert**
Guests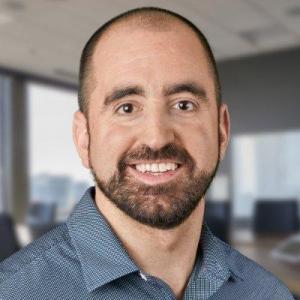 Ken Nalbone
SDDC Presales specialist at Ahead. Former TechFieldDay Event Lead. #vExpert x5, #vExpert NSX, #NutanixNTC x2, #vBrownBag crew, IndyVMUG leader
View episodes