Show notes
vLadies is an amazing movement in the #vCommunity. In this episode, we have the privilege to talk to some amazing members of the movement to find out what it's all about, and what we can do as a community to help.
Note: Some audio distortion was found in editing and is being dealt with so please forgive us.
Topics discussed:
vLadies Group Intro
Issues Women face in Tech

Wage Gap
personal experiences

How can we be better allies?

Ladies in tech are not Secretaries or Assistants. Don't ask them to handle tasks like note taking, or scheduling, or food/coffee procurement. Treat the ladies as equals
Listen more and talk less
Think before you speak
Understand your Audience
Don't assume a lone lady joining a group is lost
Ensure the ladies in your group are welcomed/offered to speak/present

How can the job market be better?

Encourage Ladies in tech to put forth a best effort despite lacking certain skills
Encourage/Remind all to leverage the community/their network to find opportunities
Links mentioned in this episode:
Hosts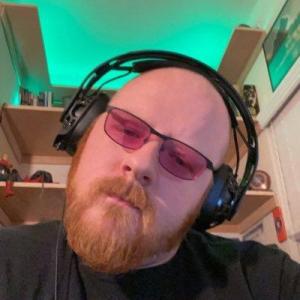 Vince Wood
IT Pro. HoustonVMUG Leader. 2x vExpert. Sober since April 2021. Dog dad to Penny the Corgi. Harley Rider.
View episodes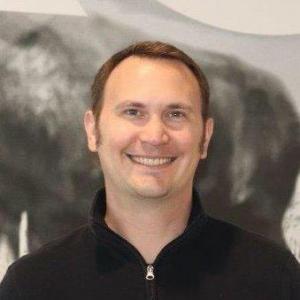 Nathan Bennett
Worker, Gamer, Husband, Friend. Living in a multi-cloud world. AWS-SAA, CKA, VCP-CMA. #TweetsAreMyOwn #vExpert**
Guests