Show notes
This episode is a compilation of many recordings captured in Las Vergas, NV at VMware Explore 2023. This one is better consumed on our Youtube channel but we are sharing the audio only version for those who prefer it.
We kicked off VMware Explore with a chat from our base of operations primarily discussing the travel challenges thanks to Hurricane Hillary. Then, we share snippets from interviews with Mike Masters, Franky Barragan, & of course NateDawg + HTownVinny. Richard was hard to keep up with but he contributed!
While we spent most of the conference in tech pro mode, we did have a little fun via Sandbox VR which we included the selfie clips from.
What do you think? Will we see you at VMware Explore 2024?
Hosts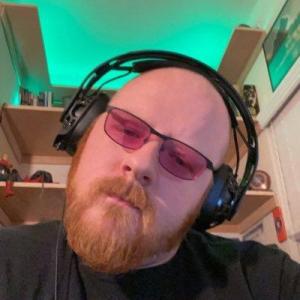 Vince Wood
IT Pro. HoustonVMUG Leader. 2x vExpert. Sober since April 2021. Dog dad to Penny the Corgi. Harley Rider.
View episodes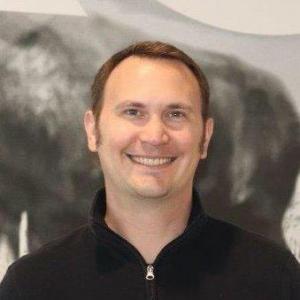 Nathan Bennett
Worker, Gamer, Husband, Friend. Living in a multi-cloud world. AWS-SAA, CKA, VCP-CMA. #TweetsAreMyOwn #vExpert**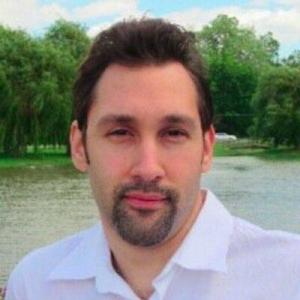 Richard Kenyan
IT for 20+ years. NetApp & VMware Engineer. Strong public speaking & end-user training skillsets w/Master of Education. Leader of the BuffaloVMUG & a VMware vExpert x4. Husband, Father, Friendly Geek.
Guests