Show notes
A lot of life has happened since our last recording, but "We're getting the band back together"!
In this episode, we're looking forward to VMware Explore 2023. Just a few points of discussion in this episode are: our first memories of VMware Explore, effect on our careers, sessions we're excited about, best conference experience, & lessons learned.
Richard's session recommendations are 60 Minutes of NUMA by Frank Denneman (CODEB2761LV) & Machine Learning Accelerator Deep Dive (CEIM1849LV) Vince will be checking out content around Cloud Director, NSX, & VMware Aria. Nathan's sessions of interest involve Project NorthStar.
Check out content you are interested in via the Content Catalog.
Note: Technology is hard, We did lose a few seconds of Richard but we think you can fill in the gap.
Find us in person at the conference & mention this episode for an ITR special edition collectible.
Hosts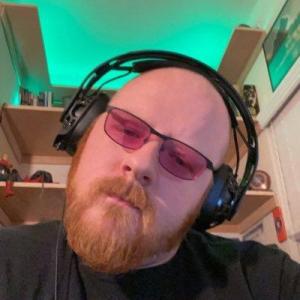 Vince Wood
IT Pro. HoustonVMUG Leader. 2x vExpert. Sober since April 2021. Dog dad to Penny the Corgi. Harley Rider.
View episodes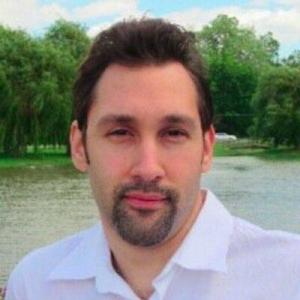 Richard Kenyan
IT for 20+ years. NetApp & VMware Engineer. Strong public speaking & end-user training skillsets w/Master of Education. Leader of the BuffaloVMUG & a VMware vExpert x4. Husband, Father, Friendly Geek.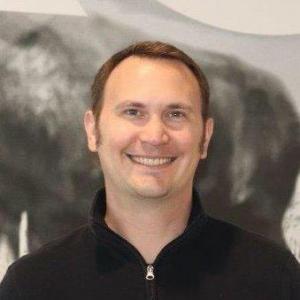 Nathan Bennett
Worker, Gamer, Husband, Friend. Living in a multi-cloud world. AWS-SAA, CKA, VCP-CMA. #TweetsAreMyOwn #vExpert**
Guests