Show notes
This week we welcome Guest Co-Host Ariel Sanchez Mora, Richard Kenyan, and star guest Caitlin Allison. Let's delve into the mind of vCommunity Caitlin, and her travels in the US... Come with us… #vExpert #vCommunity #PizzaWars
Topics discussed:
Do you even Twitter?
Creating relationships within a Community.
Working with VMUG Usercons
Rolling with the punches, when things go wrong you can't control.
Links mentioned in this episode:
Hosts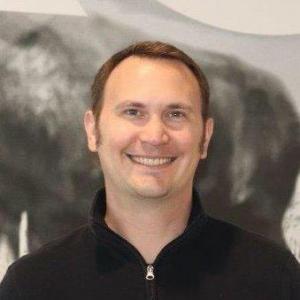 Nathan Bennett
Worker, Gamer, Husband, Friend. Living in a multi-cloud world. AWS-SAA, CKA, VCP-CMA. #TweetsAreMyOwn #vExpert**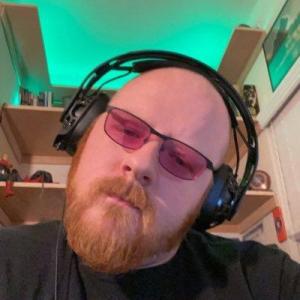 Vince Wood
IT Pro. HoustonVMUG Leader. 2x vExpert. Sober since April 2021. Dog dad to Penny the Corgi. Harley Rider.
View episodes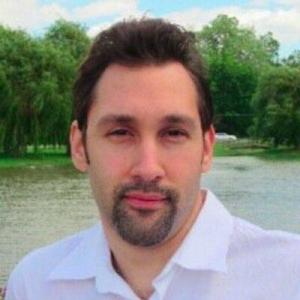 Richard Kenyan
IT for 20+ years. NetApp & VMware Engineer. Strong public speaking & end-user training skillsets w/Master of Education. Leader of the BuffaloVMUG & a VMware vExpert x4. Husband, Father, Friendly Geek.
Guests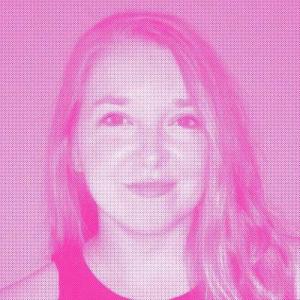 Caitlin Allison
VMUG Event Coordinator. #vExpert Travel obsessed. Auburn Eagle Tiger. Non-tech girl surrounded in a very tech world with lots of thoughts on food.
View episodes