Show notes
This week, Sam Larch and Vince Wood discuss vRealize Automation with Nathan Bennett and Dale Hassinger. In addition to the What and Why, Nathan and Dale share some experience using vRA to motivate you the listener to take action andn automate some of your repetitive tasks. We also cover some things to consider when starting your vRA journey.
If you think we missed something, Join us in Slack and let us know: ITR Slack Join Link
Links mentioned in this episode:
Hosts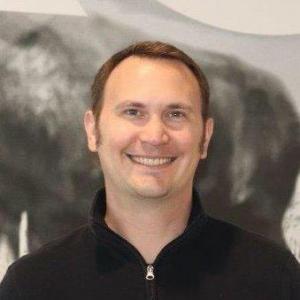 Nathan Bennett
Worker, Gamer, Husband, Friend. Living in a multi-cloud world. AWS-SAA, CKA, VCP-CMA. #TweetsAreMyOwn #vExpert**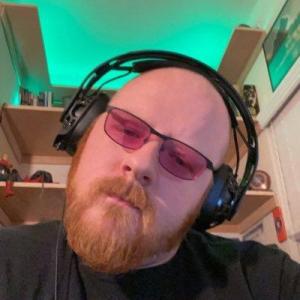 Vince Wood
IT Pro. HoustonVMUG Leader. 2x vExpert. Sober since April 2021. Dog dad to Penny the Corgi. Harley Rider.
View episodes
Guests