Show notes
This week we are extremely happy to welcome Alicia Preston and Al Rasheed to the podcast to discuss Mindfulness & the Shanker Self Regulation framework. With all of the stressors in our lives, this hour might really benefit you if you are willing to set aside the time!
Topics discussed:
mindfulness
gentleness
self-regulation
Shanker Framework

Step 1: Reframing Behavior
Step 2: Recognizing Stressors

Domains

Mental
Emotional
Physical
Biological
Cognitive

Step 3: Reducing Stress
Step 4: Developing Self-Awareness
Step 5: Restore & Reflect
Links mentioned in this episode:
Hosts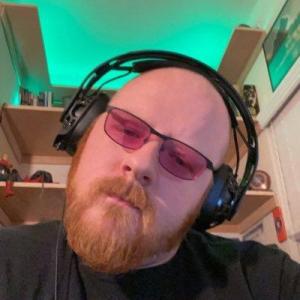 Vince Wood
IT Pro. HoustonVMUG Leader. 2x vExpert. Sober since April 2021. Dog dad to Penny the Corgi. Harley Rider.
View episodes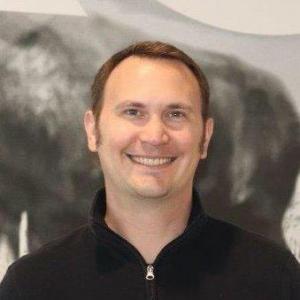 Nathan Bennett
Worker, Gamer, Husband, Friend. Living in a multi-cloud world. AWS-SAA, CKA, VCP-CMA. #TweetsAreMyOwn #vExpert**
Guests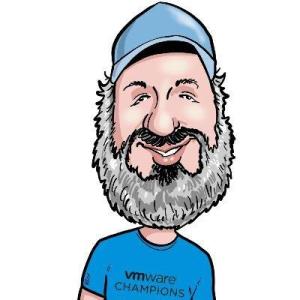 Al Rasheed
Al Rasheed is a Lead Solutions Architect at ThinkOn (20-year IT professional). He's also an active member of the VMUG community (DC VMUG Leader), VMware vExpert, Dell Technologies Unified Transformer, Cisco Champion, Nutanix Technology Champion, and Veeam Vanguard. In his spare time, he's an active volunteer, sharing his skills and time with diverse groups from Power Circle Mentors to children's organizations and social services.
View episodes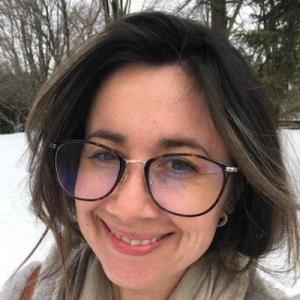 Alicia Preston
Human Developer & Mental Health Advocate Mindfulness, Meditation, Yoga, Self-Regulation. Lifelong learner, smashing shame and stigma.
View episodes